When getting a home ready to market to buyers, it is imperative that home staging be included as part of your preparation, and continue throughout the selling process.
Here are some top tips for this process.
1. CLEAN: Everything...Windows, baseboards, carpets, etc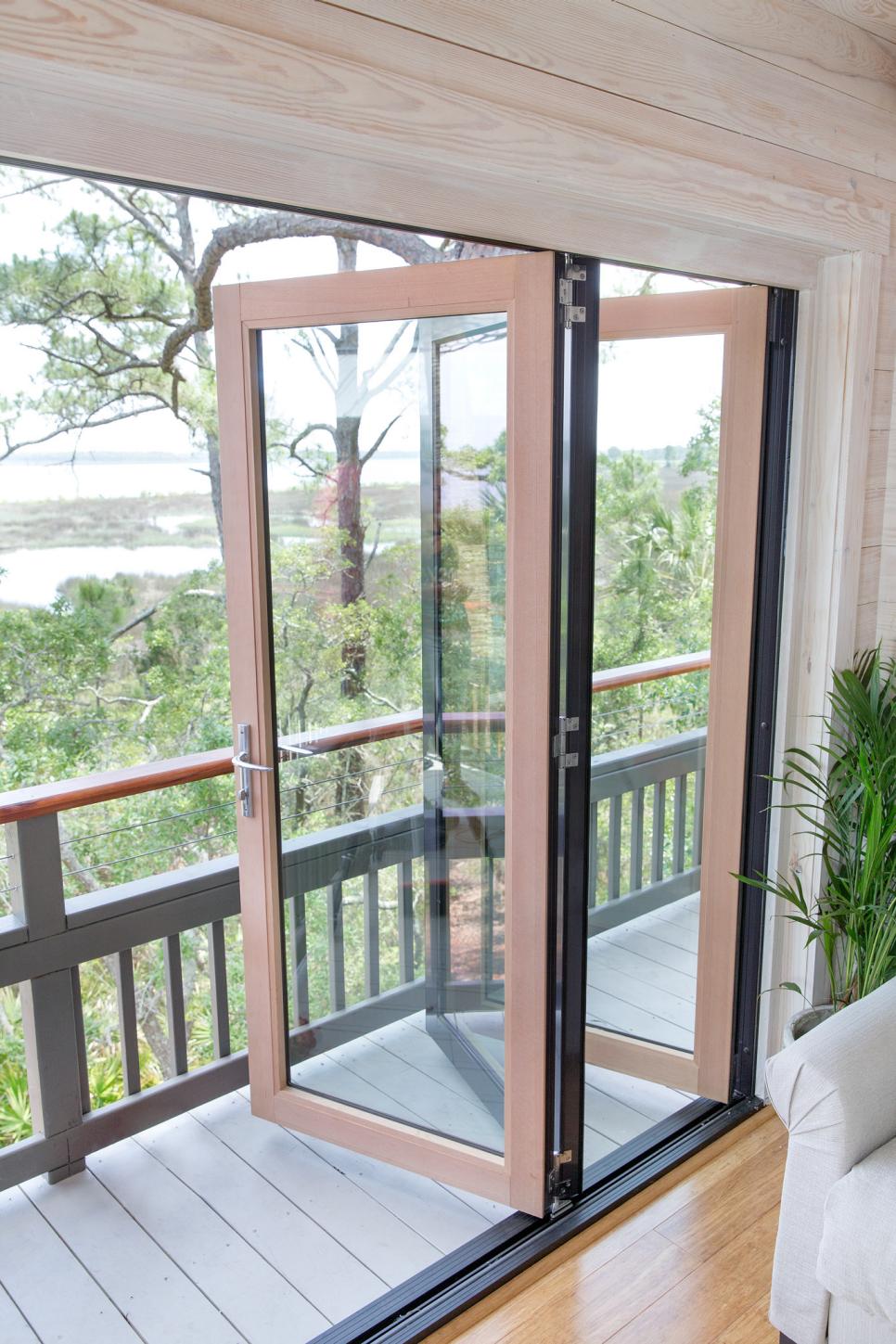 2. DE-CLUTTER: Kitchens, closets, toys
Rid each room of oversized furniture (store it or sell it)
Remove small appliances from kitchen counter tops
Remove toys from garage
Organize closets (Yes, buyers look there)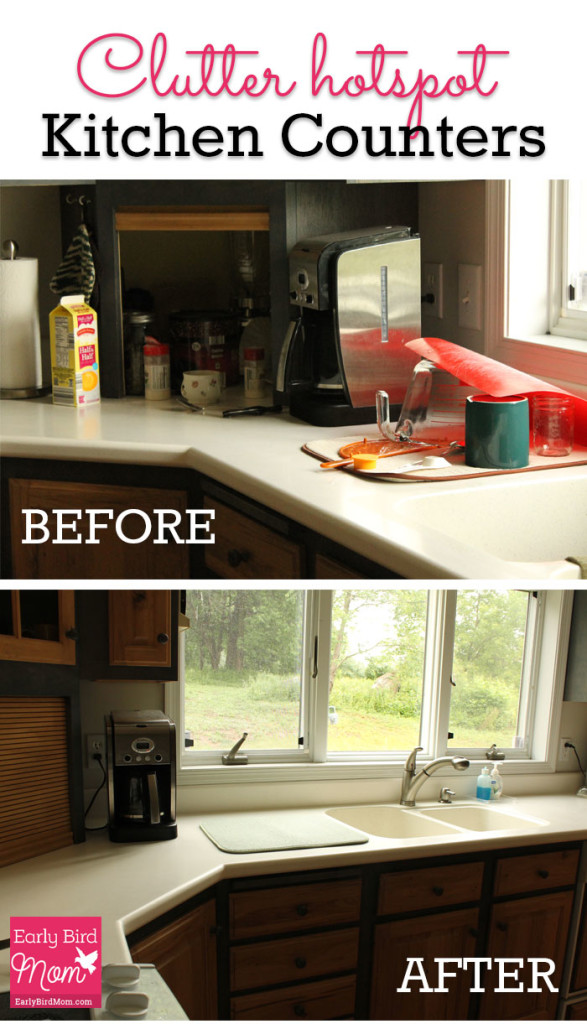 Oversized furniture needs to be scaled down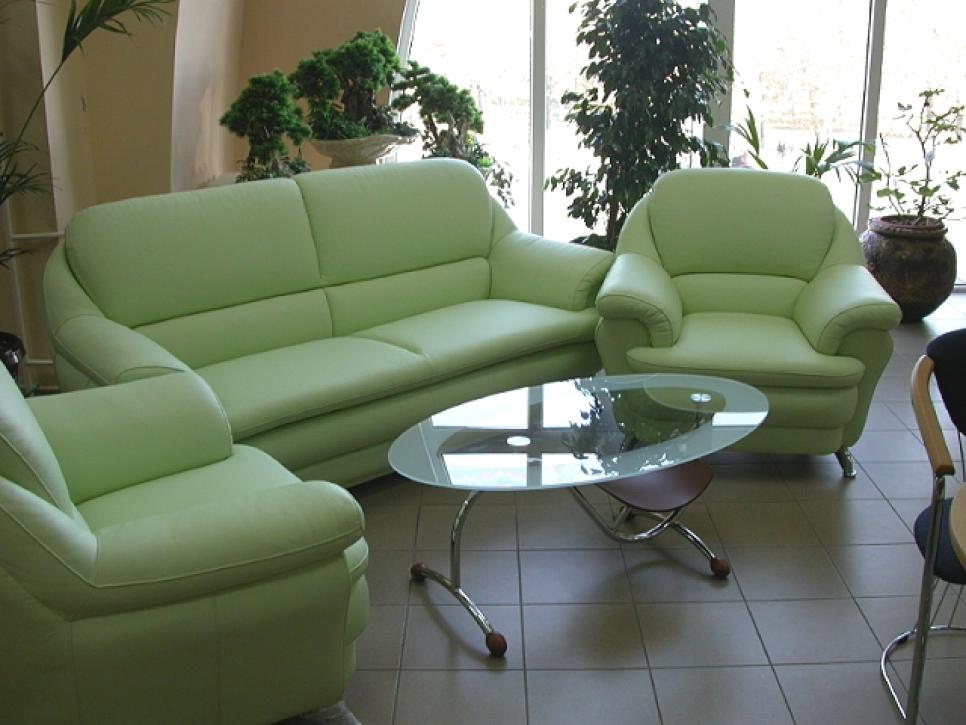 Kids room organized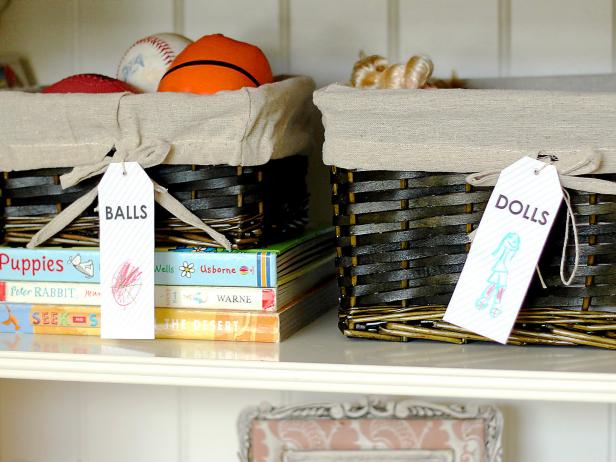 Remember....It is Only Temporary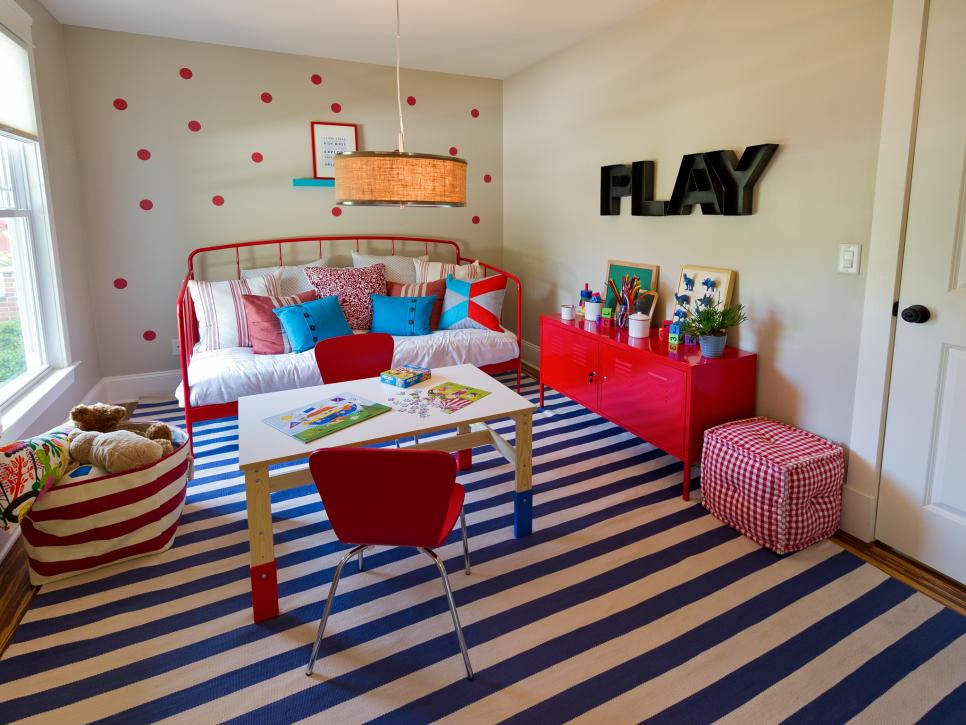 Garage De Cluttered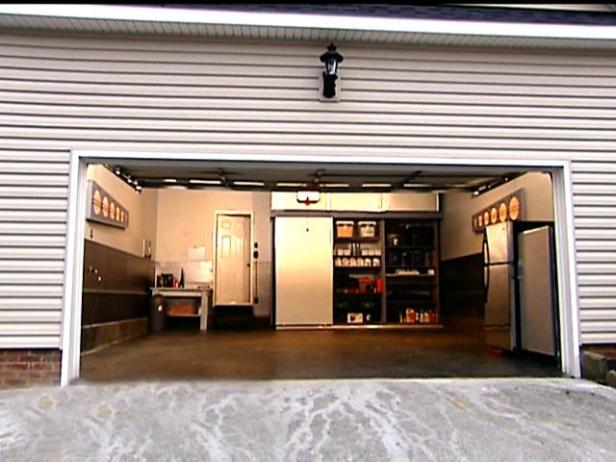 Closets Organized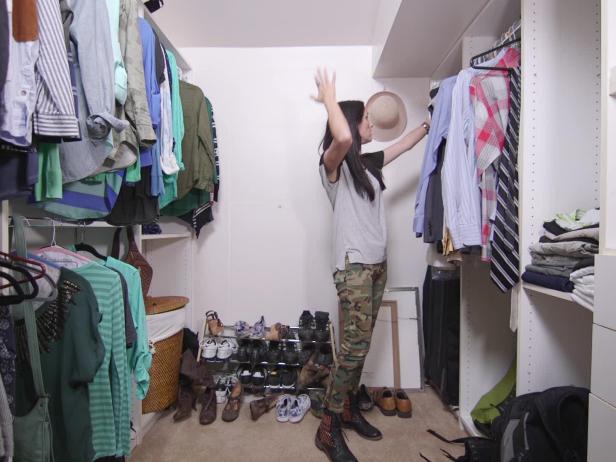 To This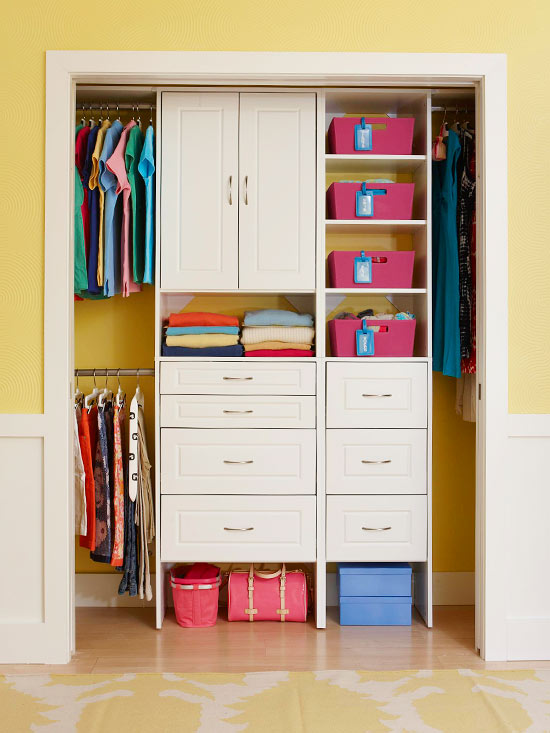 3. NEUTRALIZE & DE-PERSONALIZE YOUR DECOR
Paint using shades of taupes, greys, beiges, off white, etc
No-No: Avoid this...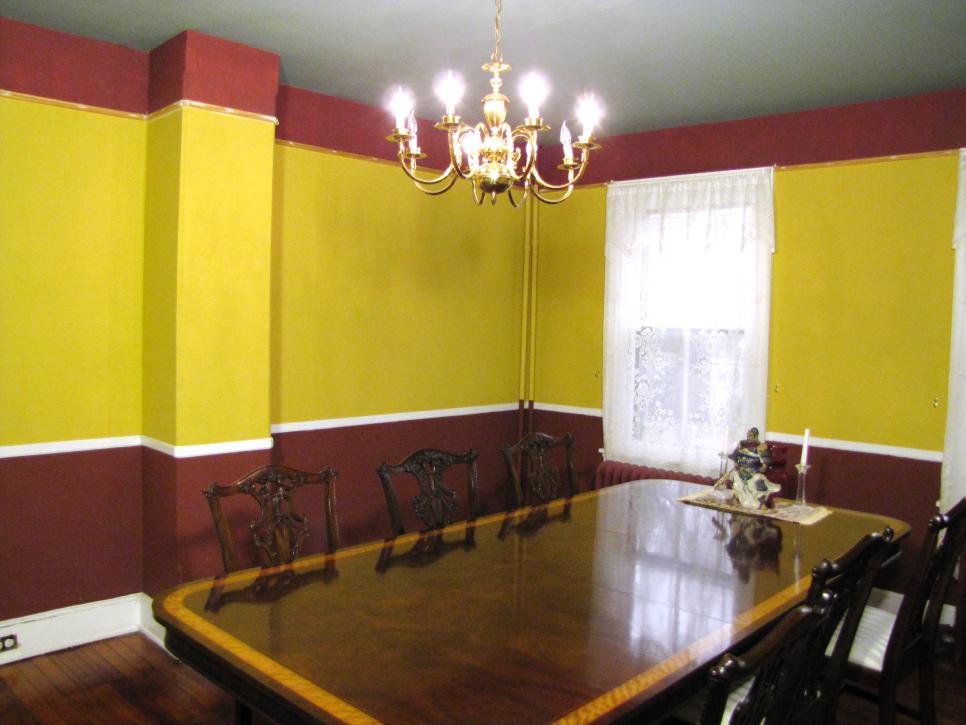 Much better: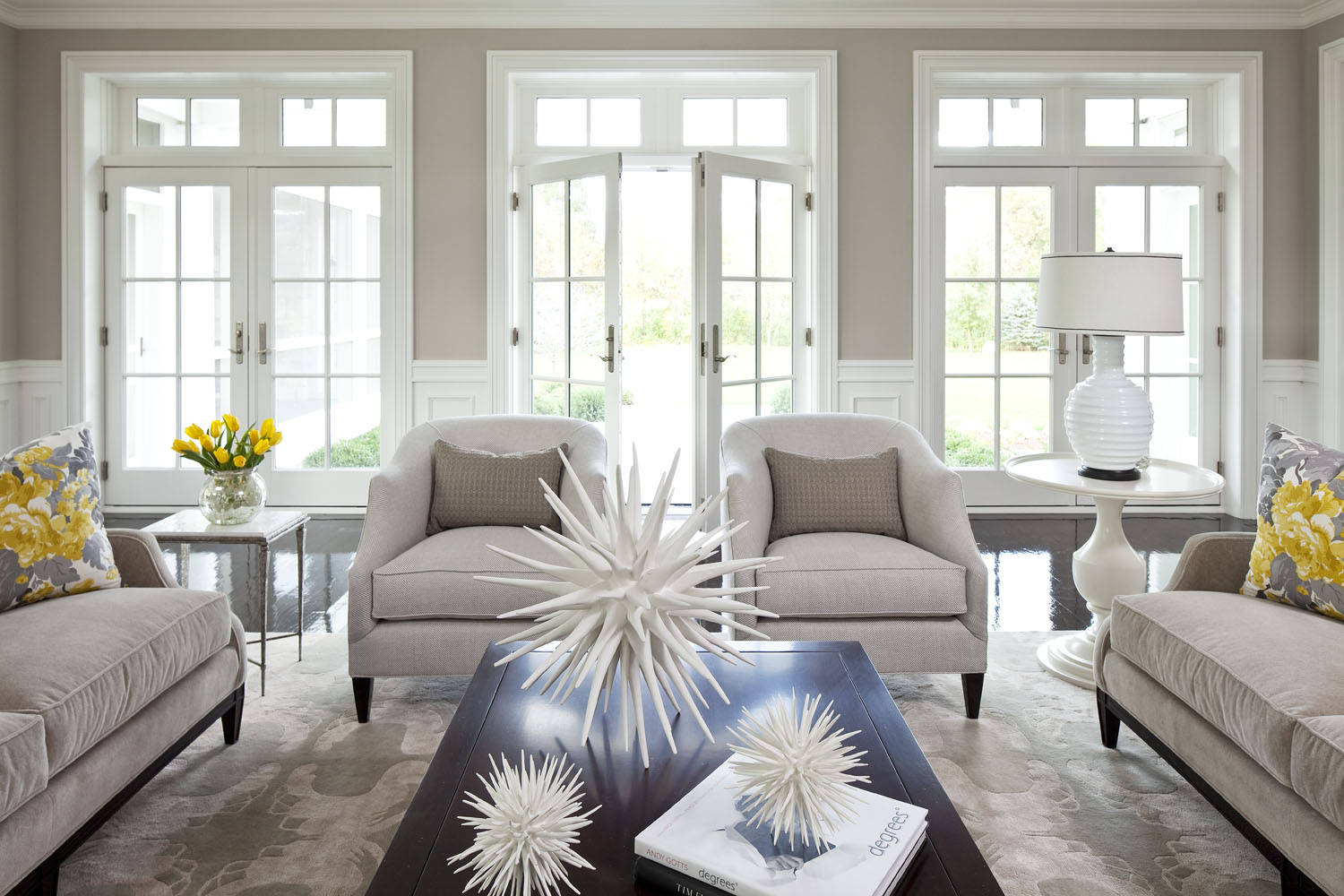 What to do For color? Use coordinating throw pillows and throw blankets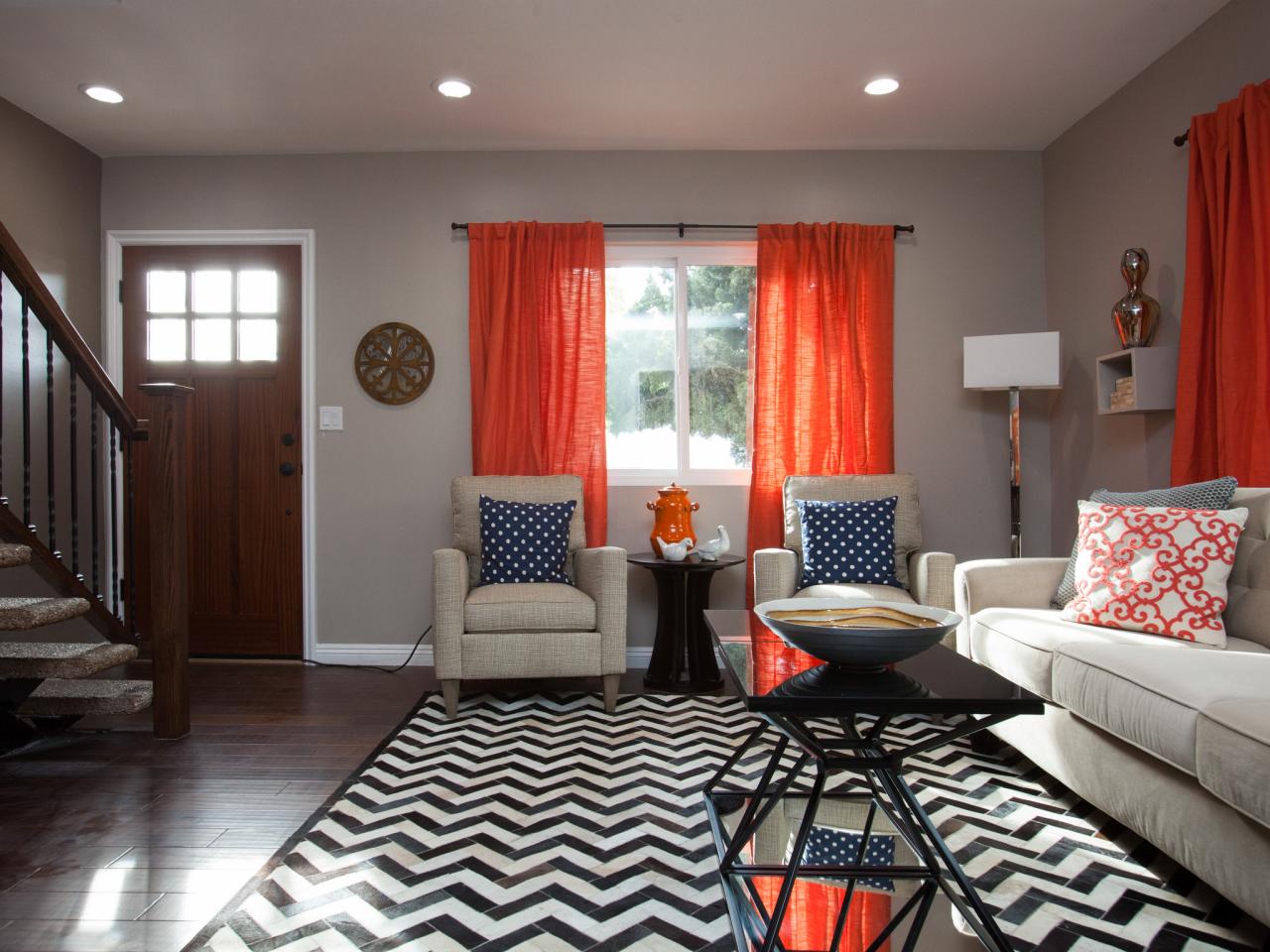 4. Depersonalize your spaces, especially main living areas, so buyers can see themselves living there. Too many photos do not "invite" buyers like a depersonalized space will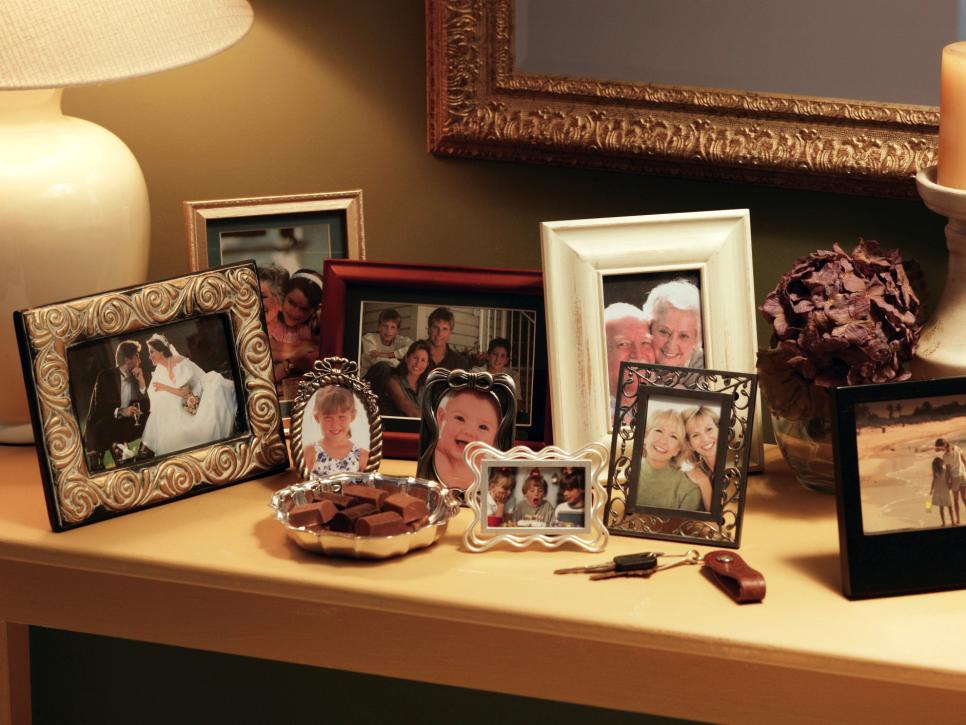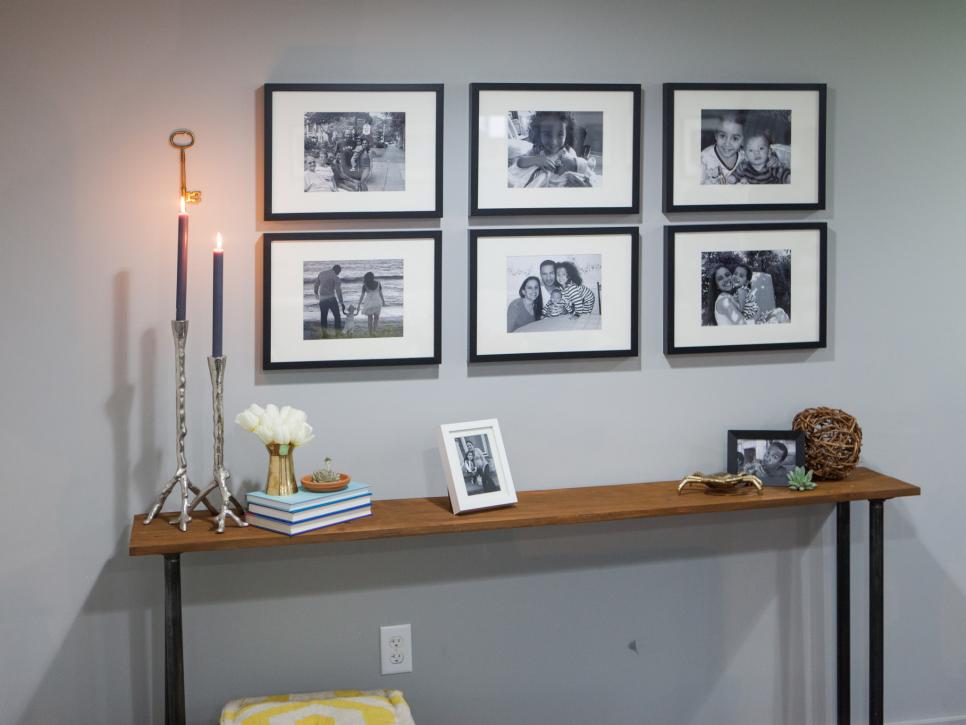 5. Give purpose to each room.
A big No-No: A room used specifically for storage. It tells a buyer that you do not have enough personal storage areas.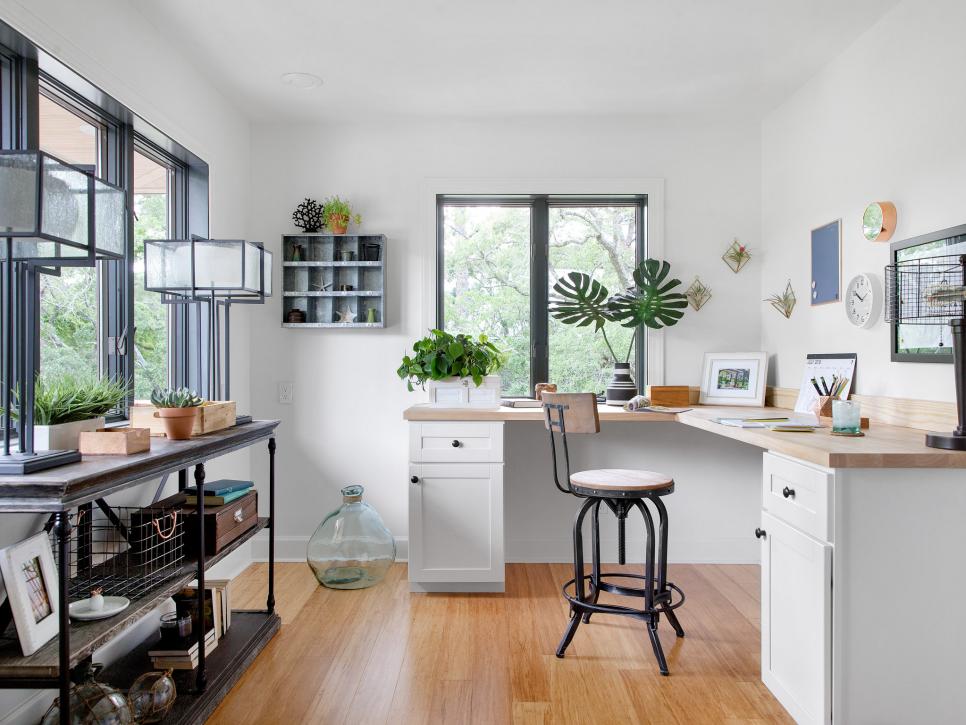 6. If it's broken, Fix it.
Hole in the wall? Door handle need tightening? Leaky faucet? Light bulb burned out?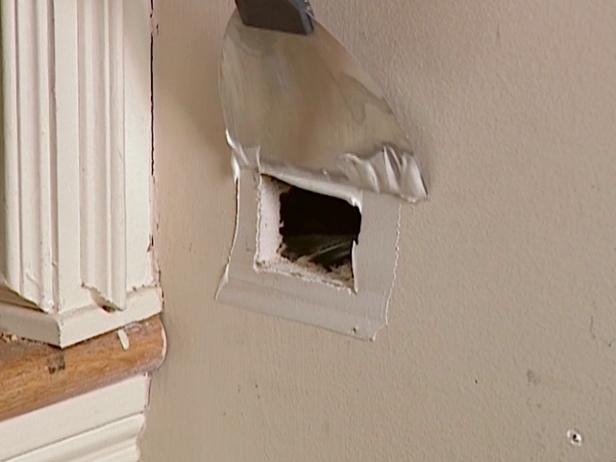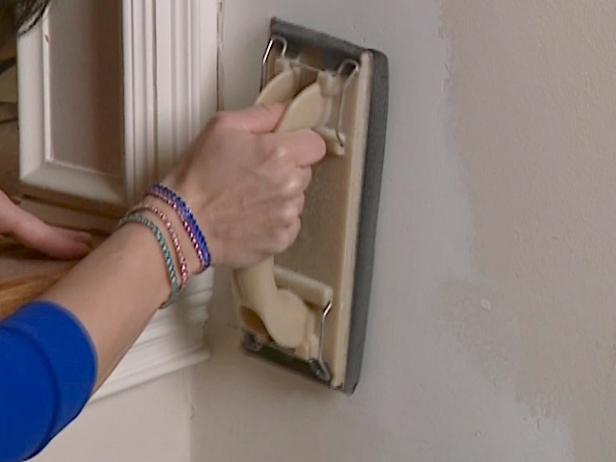 7. Spruce up the Interior (Ideas & Issues)
Unbalanced furniture
Ever walked into a room and felt uncomfortable, but could not necessarily name the reason?
Could be unbalanced furniture pieces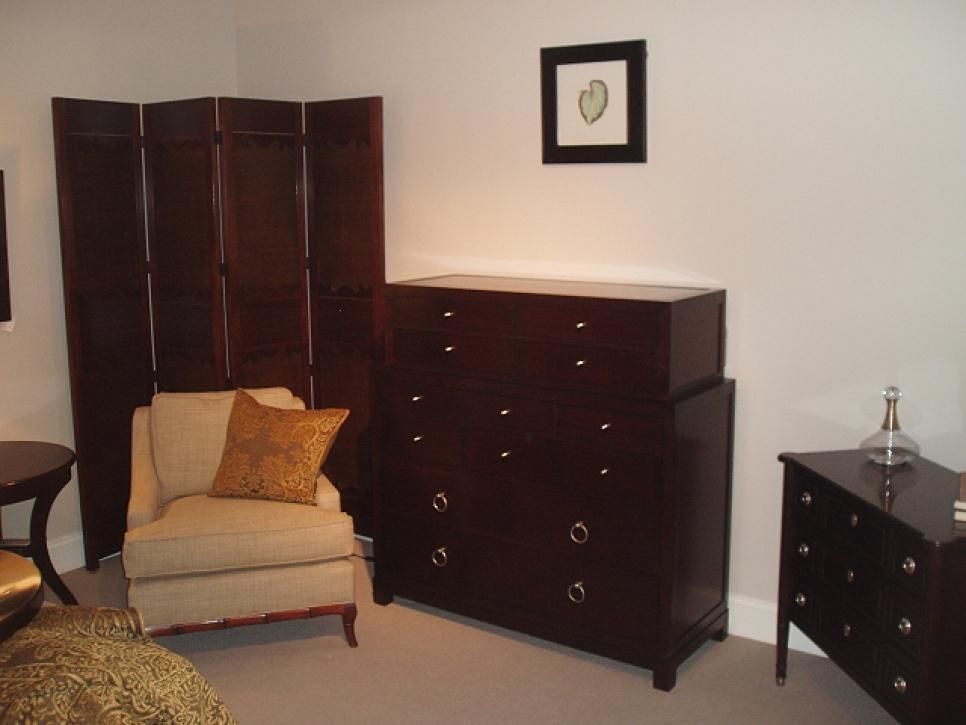 Remove outdated hardware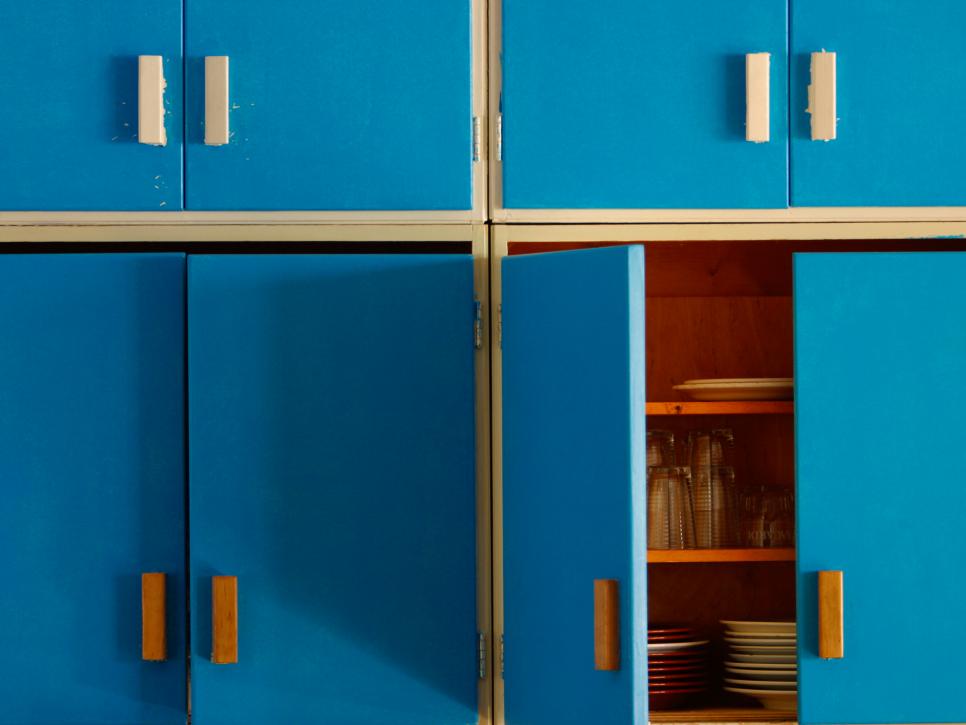 Floating Rugs that make the room look disproportionate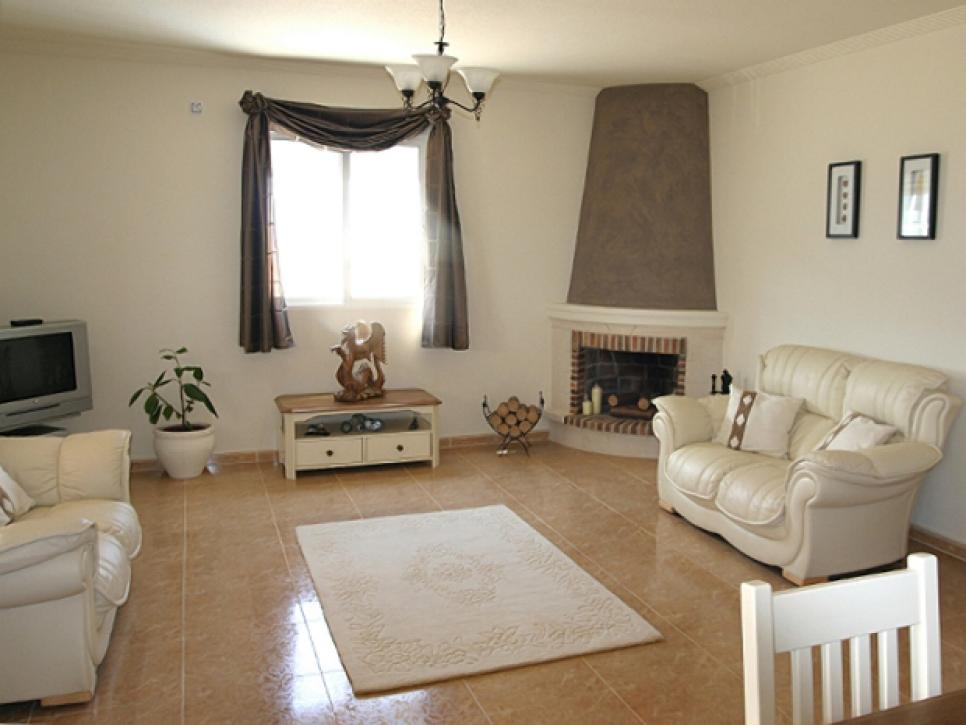 Go for a rug that touches ALL the furniture pieces instead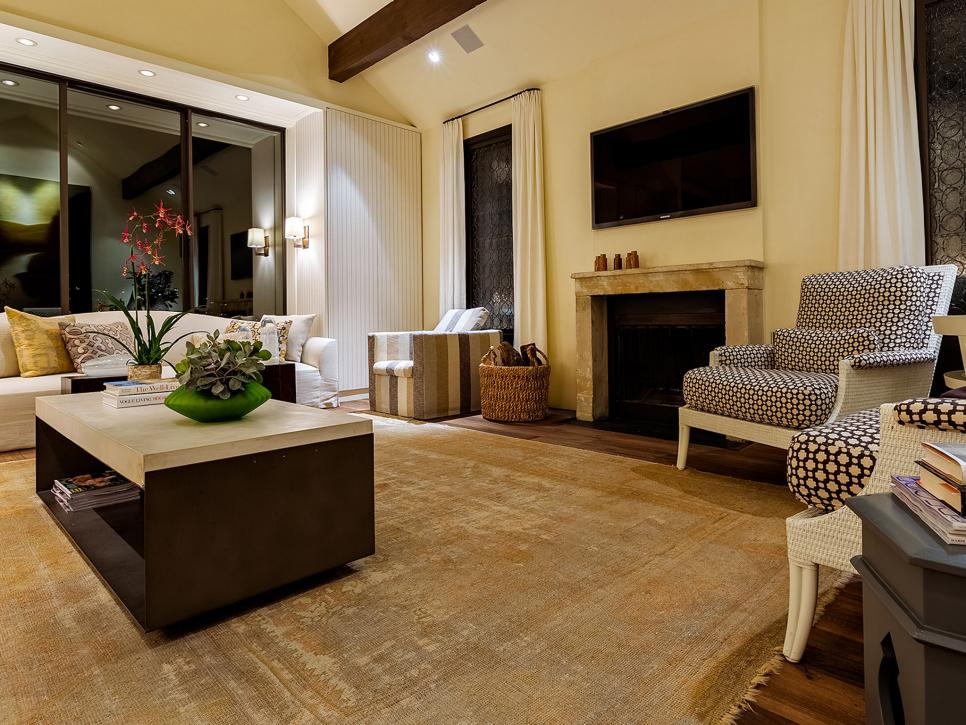 Get rid of Fake Flowers. Not only do they collect dust, and not bring life into a room like real ones, but they add nothing to a room's decor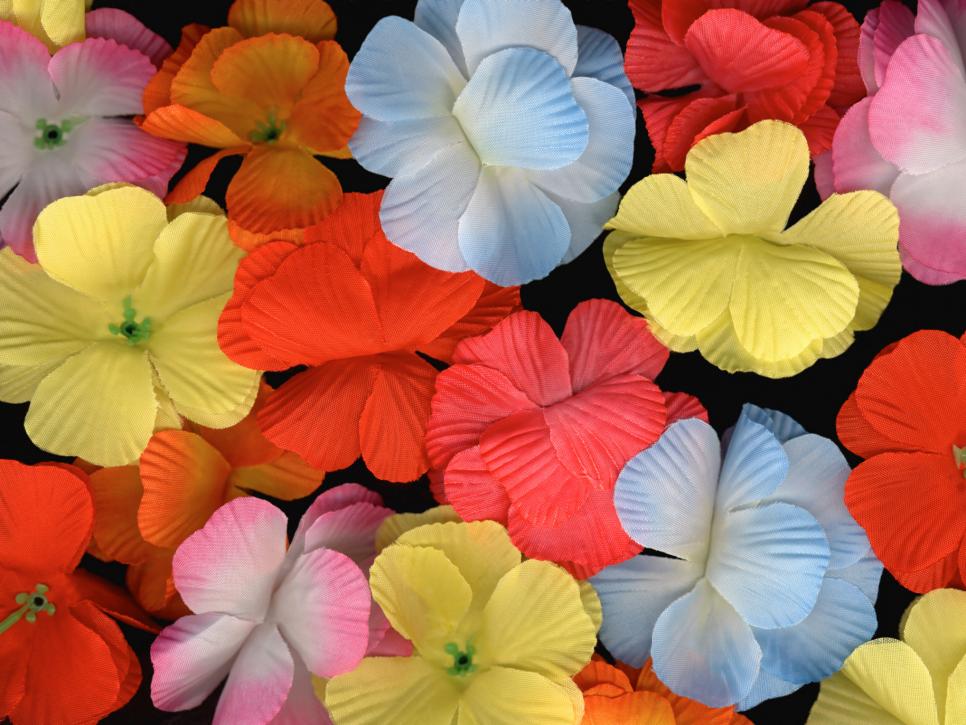 Use fresh fruited bowls instead. Tall cylindrical vases work great.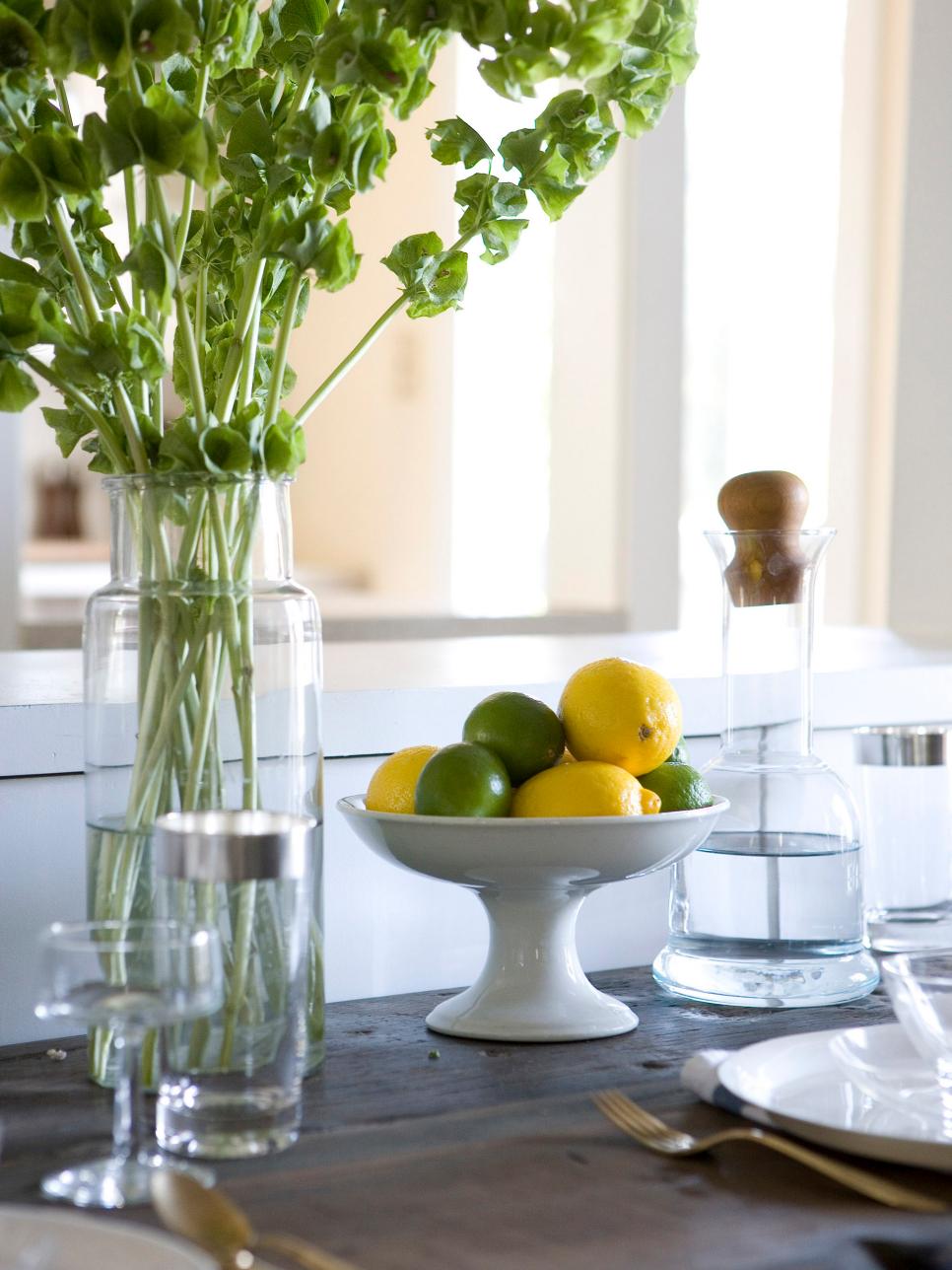 8. The Yard
Cluttered? Bare? Undefined spaces?
(BEFORE)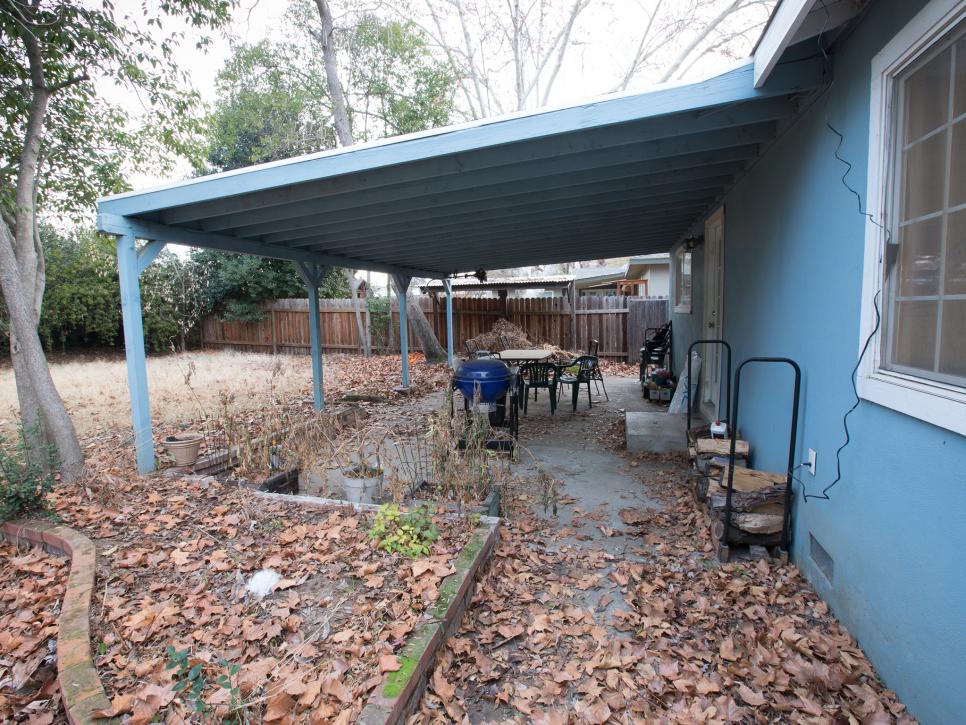 (AFTER)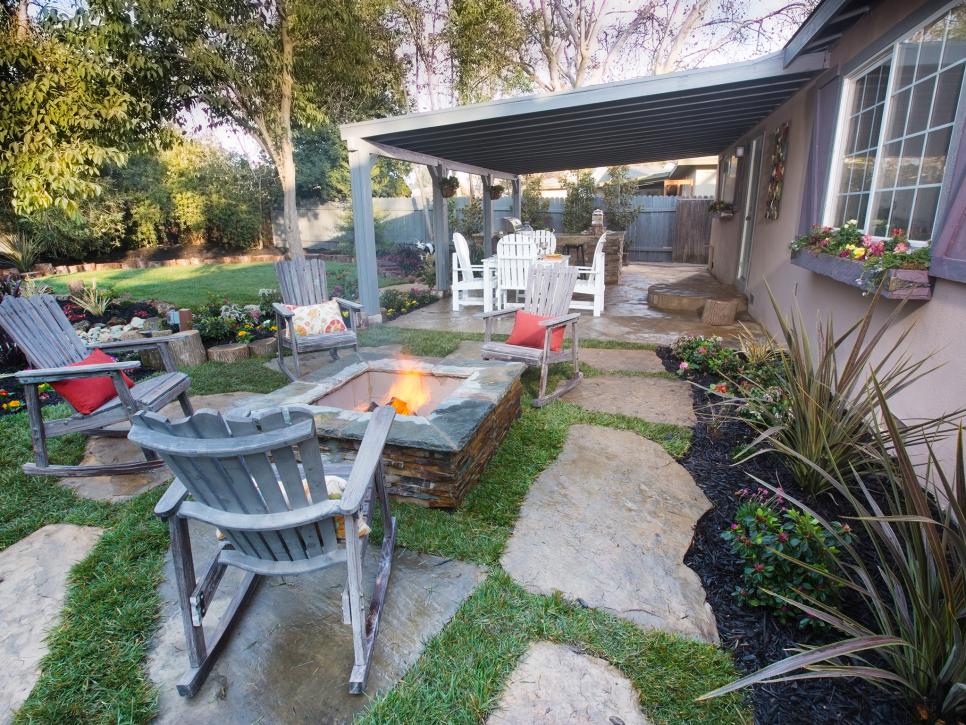 Drab backyard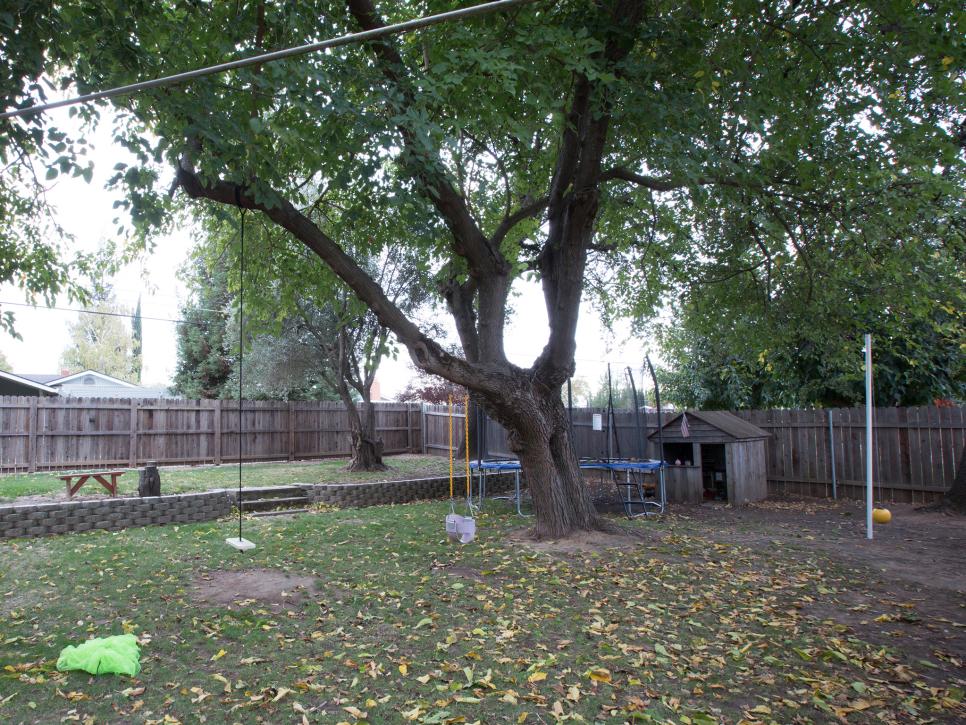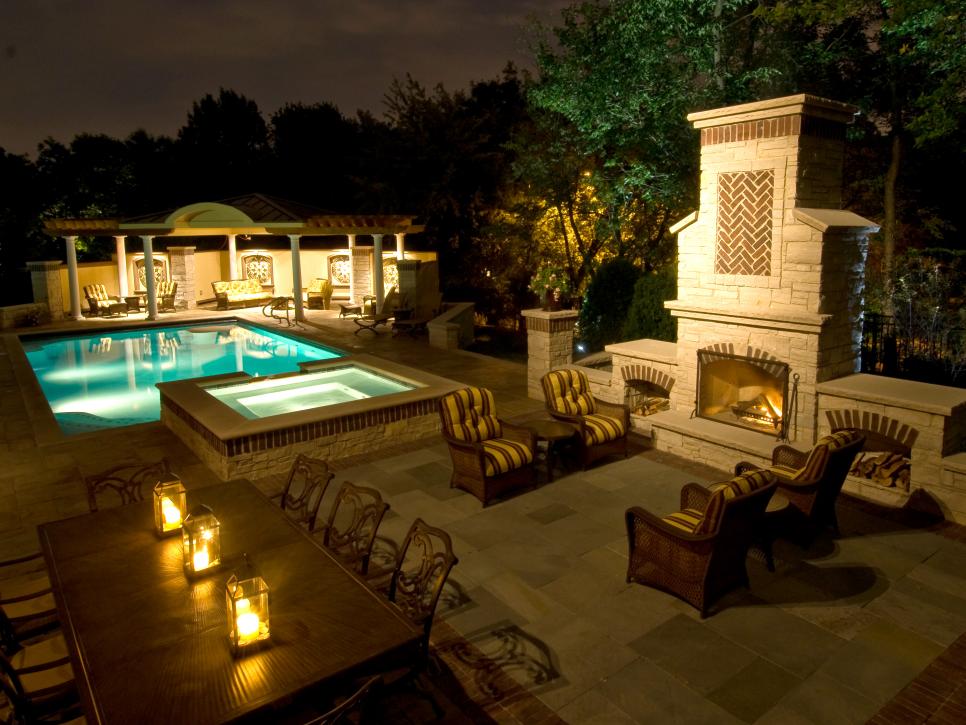 Ok, maybe you cannot afford to go this route to make yard improvements, but how about this? Set up corn hole tables or other sport game. Makes it look inviting, No?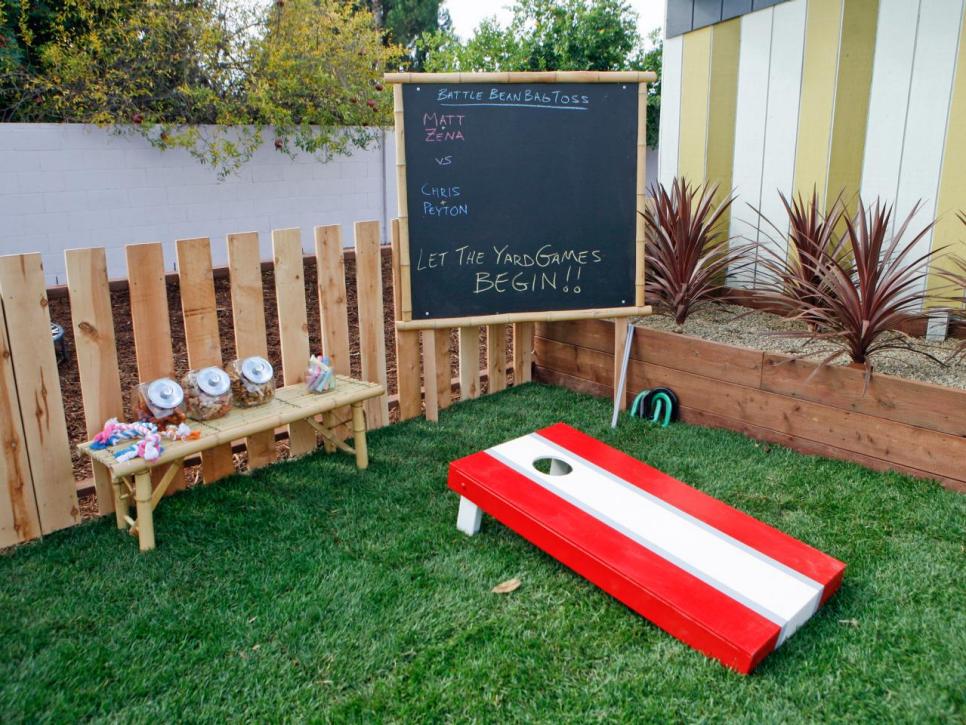 The goal of staging your home is to highlight the home's best features while eliminating any potential objections a buyer may present.
Make your home appear as well cared for as possible, and at least GET AN OFFER.
Now that you have:
Cleaned
De-cluttered
Repaired
Neutralized
Defined spaces
& spruced up your yard....turn on all the lights and bake some cookies for your next buyer's appointment.
Hope you enjoyed my article on Home staging. Feel free to share it and also to leave comments.