Must-haves to sell to millennial home buyers
Millennials are a big deal. They the largest population since the Baby Boomers. They are about to enter their prime purchasing years.
By the year 2020, Millenneals will spend around $1.4 trillion annually - or 30% of all retail sales in the United States alone. This means that business owners either need to start thinking like Millennials now or they're going to risk getting left behind fast.
What is a Millennial?
(Generation Y) -- those born between 1980 and 2000 -- comprise the largest segment of the buyer market (35%), ahead of Generation X (26%), which covers those born between 1965 and 1979.
They're young professionals who prefer a turnkey home that needs little or no work, but sometimes they are creative/romantic buyers who want to invest sweat equity and money over time, and put their personal stamp on the property and add value for the future.
Here are certain "must-have" features on their lists.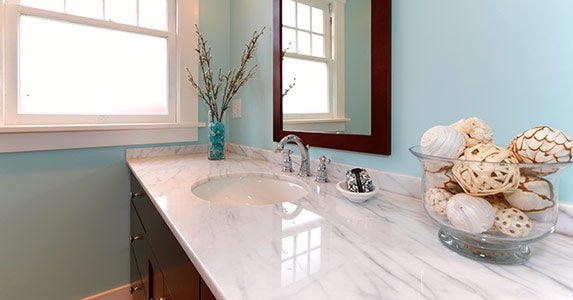 The primary reason younger buyers seek updated kitchens and baths is because they have limited budgets. Most of their savings will go toward the down payment and furnishings. Kitchens and bathrooms are also the most expensive parts of a home to update, and young homeowners cannot afford to sink a lot of money into those areas.
BIG KITCHEN WITH OPEN FLOOR PLAN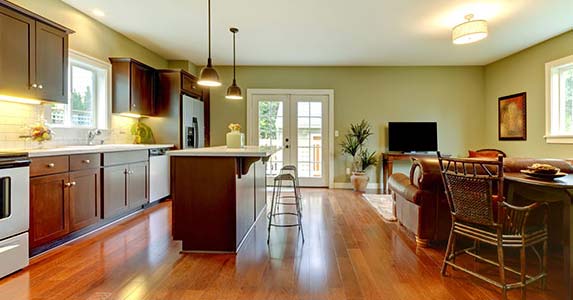 The kitchen has become the hangout room along with the family room, An open space that can easily transition from kitchen to TV room is high on the list of the perfect home for young buyers. In essence, the kitchen is the new living room.
Today's young buyers are also more attracted to an open floor plan, rather than a layout that compartmentalizes the home.
They want people to flow through the home during gatherings, rather than be sectioned off in rooms.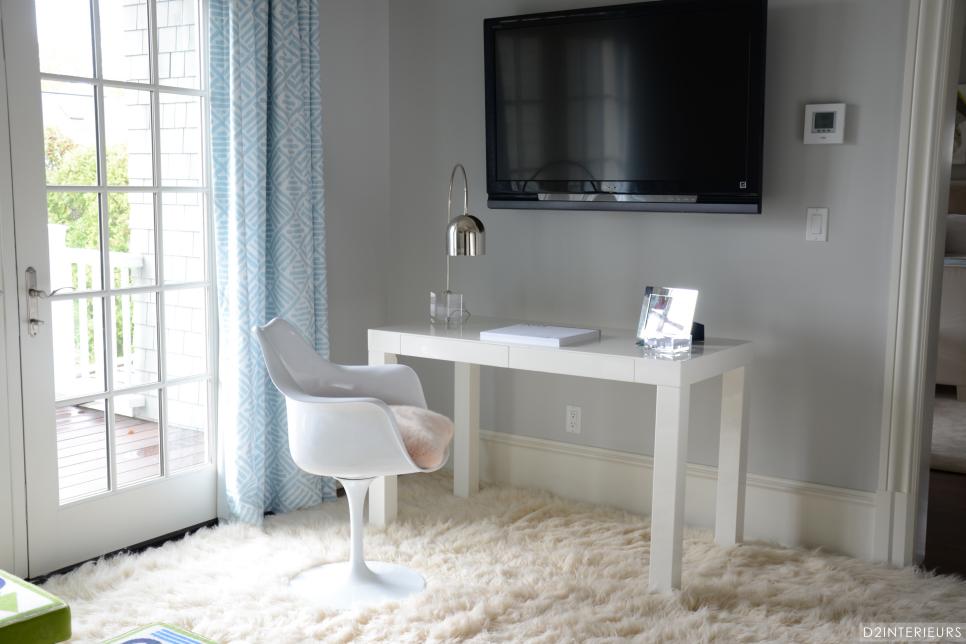 Increasing technology is making us more mobile, young buyers have more options than ever to work from home, depending on their job. Having a dedicated space is important because it will help keep them focused and concentrated on work while they are at home on a Skype call, planning a presentation, setting up their workday or simply paying bills.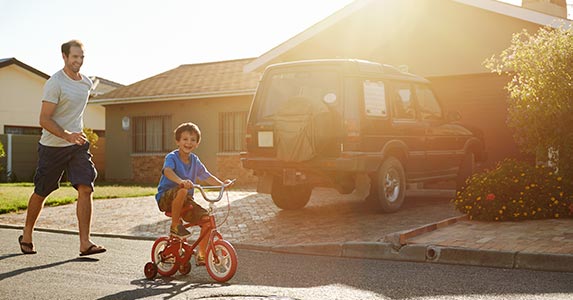 Younger buyers look for properties that are in proximity to public transportation and that have a good walking score. Those with children may want to live in more residential setting.